About the company

Joint stock company "Ukrainian and Czech JV "Velvana"" was established in Ukraine in 1996. The company has been engaged in the development, manufacture and sale of special low-freezing heat-carriers, coolants and fluids for solar heating systems for more than 18 years. Our liquids has long been successfully used in various industries, as well as in everyday life, and earned high praise from the experts of installation companies.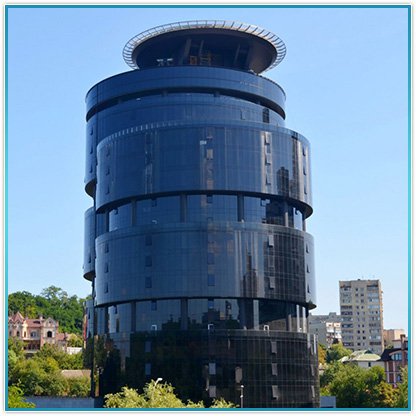 The Company takes into account all the new scientific trends of world manufacturers of the industry in developing recipes of its products. Thus, the company uses specially developed advanced corrosion inhibitors to reduce the corrosiveness of low-freezing liquids. In addition to corrosion inhibitors, the additive package includes additives to prevent the formation of scale, the additives to suppress foaming and stabilizing additives. Due to consistently high quality of manufactured products, the introduction of modern technologies, the optimal ratio of quality and price, our products have reached the level of leading foreign manufacturers and certified laboratories give top marks to our products quality. The products of our company are already used by tobacco factory "Philip Morris Ukraine" Kharkiv city, SEC "Donetsk City", SEC "Caravan", PJSC "Miller Brands Ukraine", Donetsk city, Group of companies "ESTA" for IFC complex "Pushkinskyi" in Donetsk city, the international airport "Donetsk", companies that are engaged in installation and maintenance of heating and cooling equipment, ice stadiums, as well as the service of cottage townships. In addition, our products are well represented in the network of hypermarkets "Epicenter", "New Line", "Leroy Merlin".
The structure of the joint venture "Velvana" includes several units - the factory in Zhytomyr region (oblast), the production base in Kyiv, wholesale department, the department of transport and a network of branches and representative offices in different cities of Ukraine.